Restaurants & Bars
For those that wish to experience culinary masterpieces, look no further than Secrets Impression Isla Mujeres. Indulge in gourmet cuisine guaranteed to satisfy even the most refined palate with eight unique dining selections with world-class chefs. Every sensational meal is served with a stunning view of the Caribbean Sea, with floor to ceiling windows and perfect sunsets. Sip your favorite cocktail or our signature drinks choosing from a wide variety of bars while lounging poolside, relaxing on the beach or sharing an intimate moment together.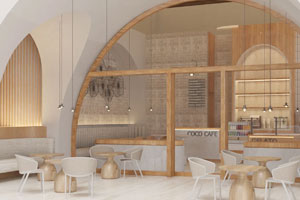 CACAO
Coffee and Snacks
French-style café with quick bites and warm, homemade, sweet and savory bread.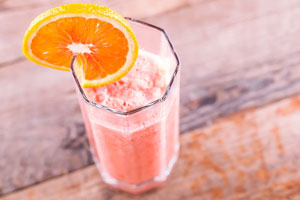 Hamaca
Water Lounge
Water lounge and bar.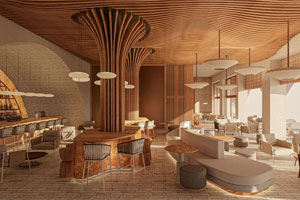 Isola
Lobby Bar
Elegant lobby bar serving tropical cocktails and drinks.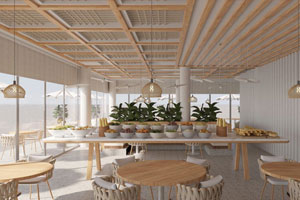 La Vista
International Cuisine
Mexican and International cuisine serving delectable fare with a stunning view.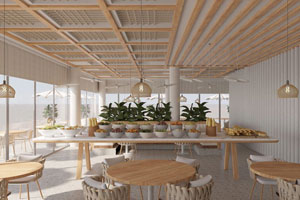 Mercado
Grilled Specialties
Fire pizza grill and taco bar at an astonishing spot next to the pool.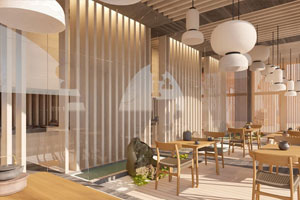 Sake
Pan-Asian Specialties
Experience culinary creations with an explosion of flavors found throughout Asia.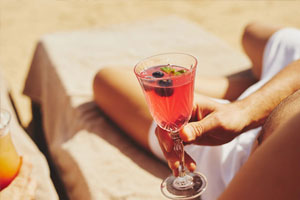 Sharks
Pool Bar
Pool bar serving delectable drinks while you relax.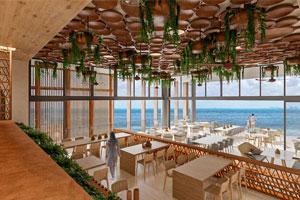 Spezia
Mediterranean Cuisine
Á la carte Mediterranean cuisine served with marvelous ocean views from every angle.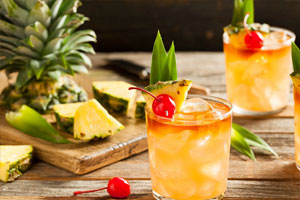 Manta
Deck Bar
Serving your favorite tropical cocktails.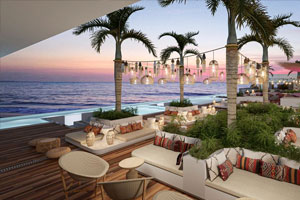 The Top
Rooftop Bar
Rooftop bar with an excellent selection of mixology, grilled snacks and small plates.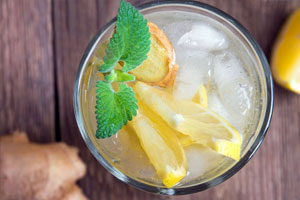 Barecito
Swim-Up Bar
Swim-up bar serving your favorite tropical cocktails.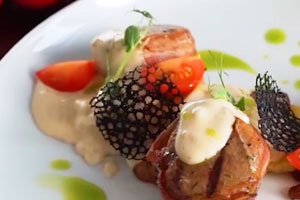 UNIK The Kitchen
Tapas and a la carte cuisine
Elegant and chic rooftop restaurant serving light tapas during the day and à la carte cuisine in the evening.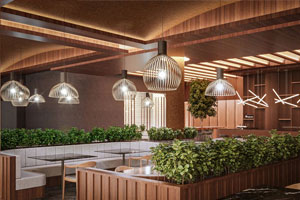 Wildfire Grill
Steakhouse
Gourmet grilled specialties in a relaxing atmosphere.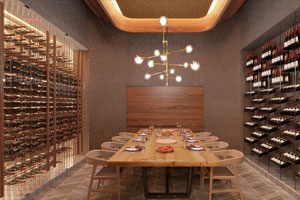 Wine Cellar
Wine Cellar
Elegant wine cellar for private drinks and dining experiences.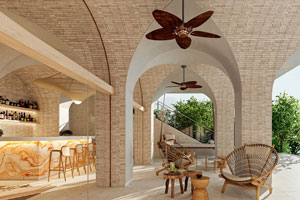 Yacht Welcome Lounge
Welcome Lounge
Welcome lounge check in for guests arriving by sea.